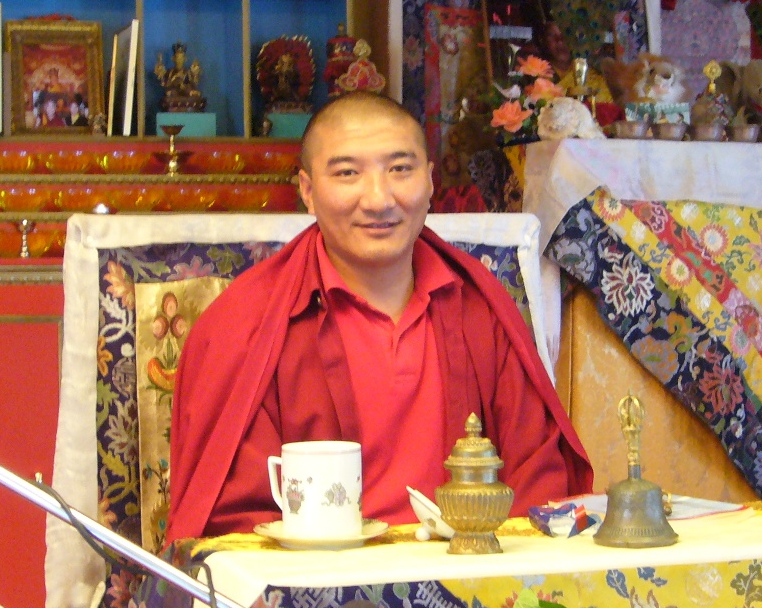 Medicine Buddha
Teachings and practice
with Drupon Lama Kunga Dorje
The Medicine Buddha practice cleans and removes the karmic and emotional causes of our diseases. It also helps to reduce the compulsive grasping for objects of our desire.
Drupon Lama Kunga Dorje
Lama Kunga Dorje comes from Nepal. He studied in the monastery of Thrangu Rinpoche in Kathmandu. There he also completed the traditional Three Years Retreat. Since 1998 he is the Residence Lama of the Retreat Centre Karma Tekchen Yi Ong Ling in Halscheid.
Course

2022-11-05, 10:00 a.m. to

2022-11-06, 5:00 p.m.

Note:

Course registration is only possible until 2022-10-14.
Course fees

Dormitory:

119,50 €

Double room

124,00 €

Single room

132,00 €

These prices are all inclusive. Personal donations may be given to the teachers.