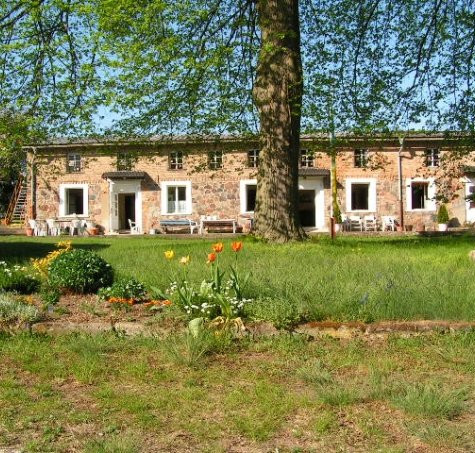 Open Day
As every year we have our Open Day after the end of the summer holidays. Visitors can have a look at the institute; there will be guided tours through the meditation rooms and the house. The library will be open for everybody and we will try to answer all questions. Besides this, films about the 16th and 17th Gyalwa Karmapa and a film about reincarnation will be shown.
Like every year, the program will begin at 11:00 a.m.
You are most welcome.
Open Day
Sunday 2021-08-29