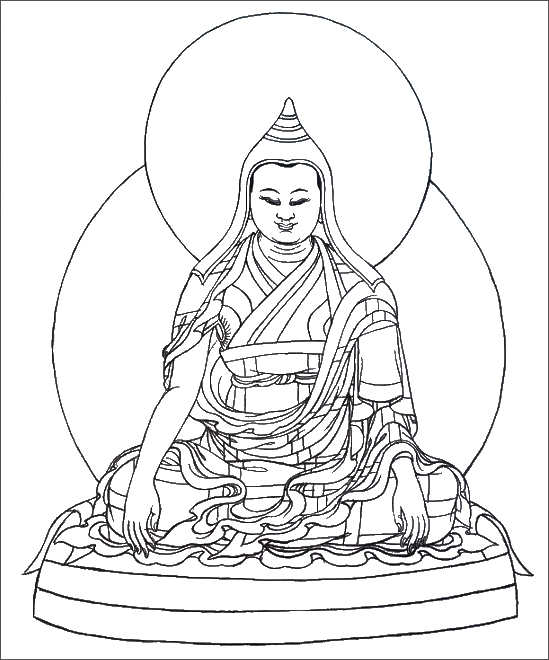 Study-Practice Course on the book "The Extraordinary Path to Liberation" by Longchen Rabjampa
The extraordinary path to liberation from suffering based on the book by the author Longchen Rabjampa (1308 - 1364), who is seen as Manjushri, the Buddha of wisdom:
"The Excellent Path to Enlightenment"
This book points out the step-by-step path.
It is an ongoing and progressive course. The weekends are recorded and can also be made up. The course only makes sense if we attend all the teachings.
Yogi Horst R. Brumm
Horst R. Brumm, born in 1954, has been studying and working at Karma Tengyal Ling since 1983. In 2010, he was instructed by H.E. Mindrolling Jetsun Khandro Rinpoche to teach. Since 2016 he officially is a yogi.
The next dates

2022-10-22 to 23
2022-11-26 to 27
2022-12-17 to 18
Further dates follow

Saturday: 10:00 a.m., 3:00 p.m., and 7:30 p.m.

Sunday: 10:00 a.m. and 3:00 p.m.
Course fees

The courses with Horst R. Brumm are based on donations and do not include lodging and provisioning.